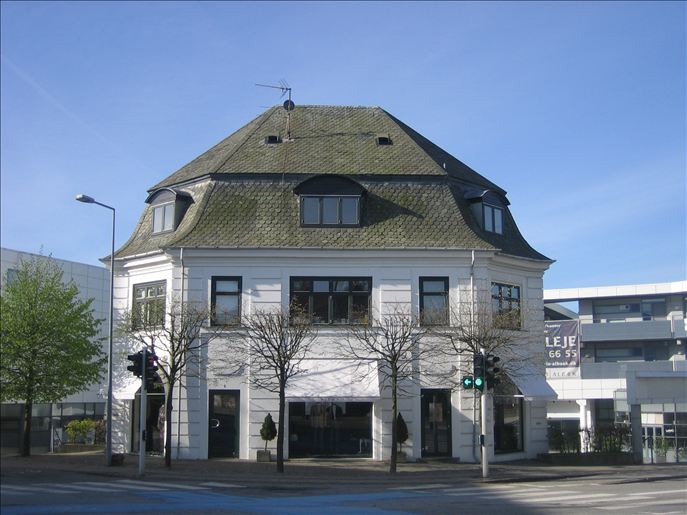 New Danish health legislation requires that, in future, all specialists and private hospitals treating private patients, patients with private health insurance, or patients who have no Danish Personal Registration Number and are therefore not covered by national health insurance, shall purchase supplementary liability insurance.
Unfortunately, therefore, all future invoices will include a 5% insurance surcharge.
Foreign patients without danish social security number will have to pay for examination and treatment. Cash or payment with Dankort are optional (no other credit cards are accepted).
Swift: JYBADKKK
Iban: DK6750120001166917